Contact MEG Financial

MEG Financial is here to help you choose the right policy. Please contact us for professional assistance for any of your insurance needs.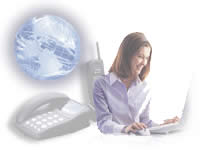 Consulting with an independent insurance professional to determine the exact insurance policy needed, is likely the best strategy to assure that you've selected the appropriate coverage.
To contact one of our independent agents, please call toll free at 1(877) 583-3955 or complete our the simple form below.